Haven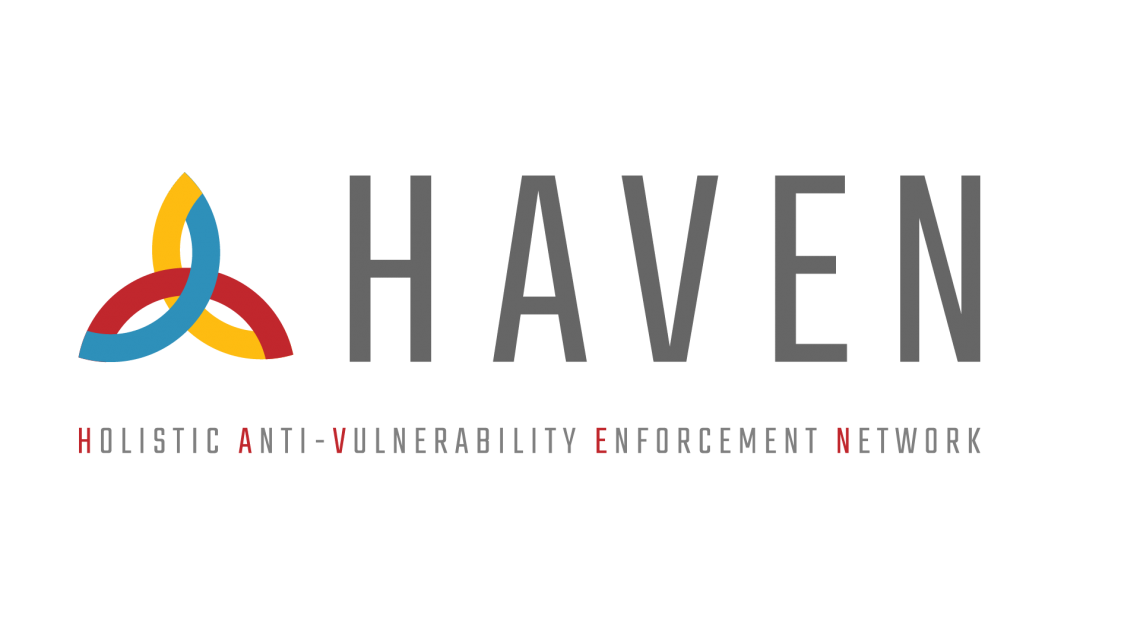 What is HAVEN?
A comprehensive service to reduce your risk of financial fraud and cyber infiltration. Now, more than ever, organizations are understanding the importance of being protected. Our holistic solution will shield all areas of your organization. Your company has a lot to lose if you do nothing, and everything to gain with HAVEN.
You Are At Risk
The stark reality: How 2020 changed the information security landscape forever:

Breaches increased >55% in the year 2020 alone.

80% Overall increase of fraud by vendors and sellers in 2020

82% Overall increase in payment fraud in 2020
HAVEN Protects Key Areas of Risk
CYBERSECURITY More than 67% of U.S. healthcare breaches were caused by hacking and IT incidents. it is estimated that about 26 million patient records were exposed to unauthorized parties in the US in 2020, with about 24.1 million of those as the result of healthcare cyber attacks.
FRAUD PREVENTION / FINANCIAL CONTROLS Organizations lose an estimated 5% of revenue to fraud each year. A significant contributor of fraud is attributed to a lack of internal controls.
EMERGENCY PREPAREDNESS 100% of entities needed to execute an emergency preparedness plan in 2020. Many plans fell short.
What Do You Have to Lose?


A LOT...
BUSINESS CLOSURE/INTERRUPTION
REVENUE LOSS
PUBLIC PERCEPTION/REPUTATION
PERSONNEL
COMPETITOR INFILTRATION
THEFT OF ASSETS
CREDIT RATING
YOUR JOB
How HAVEN Defends Your Entire Organization
Cybersecurity
Protect your organization's sensitive data and credentials with our comprehensive assessment of your internal and/or external network security conventions.
Fraud Prevention
Patch the holes in your internal control structure through our interview, observation and testing techniques to promote accurate financial reporting, proper safeguarding assets and deterrence of fraudulent activity.
Emergency Preparedness
Stress test your organization... Improve, assess and streamline your plan to address every day hazards, so that your facility is adequately prepared.
HAVEN Team Leaders
Meghan K. Bankowski, CPA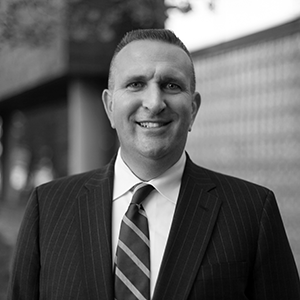 Eric A. Fehrman, CFE, CPA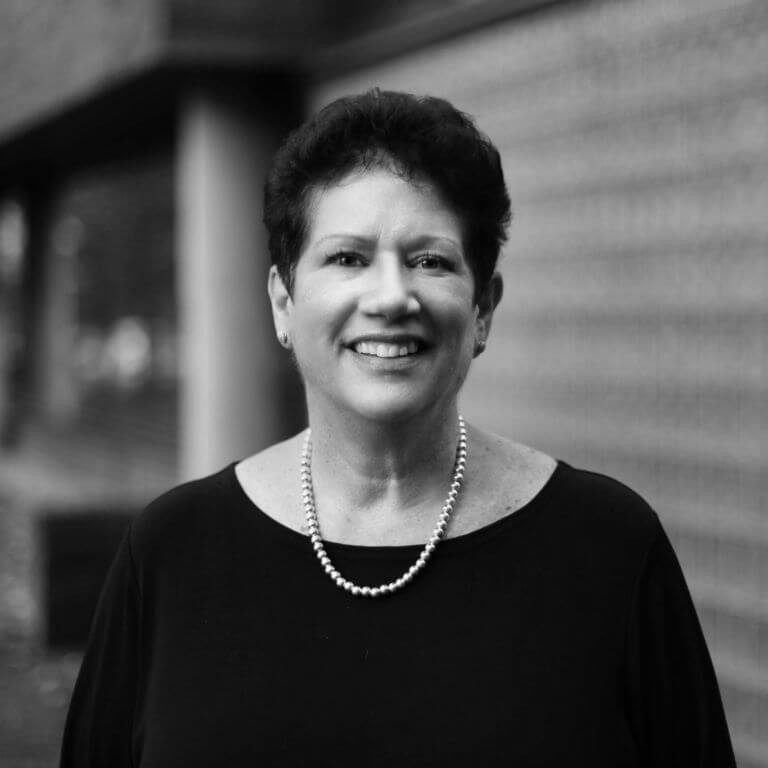 Ellie Luker, CPA, JD, LLM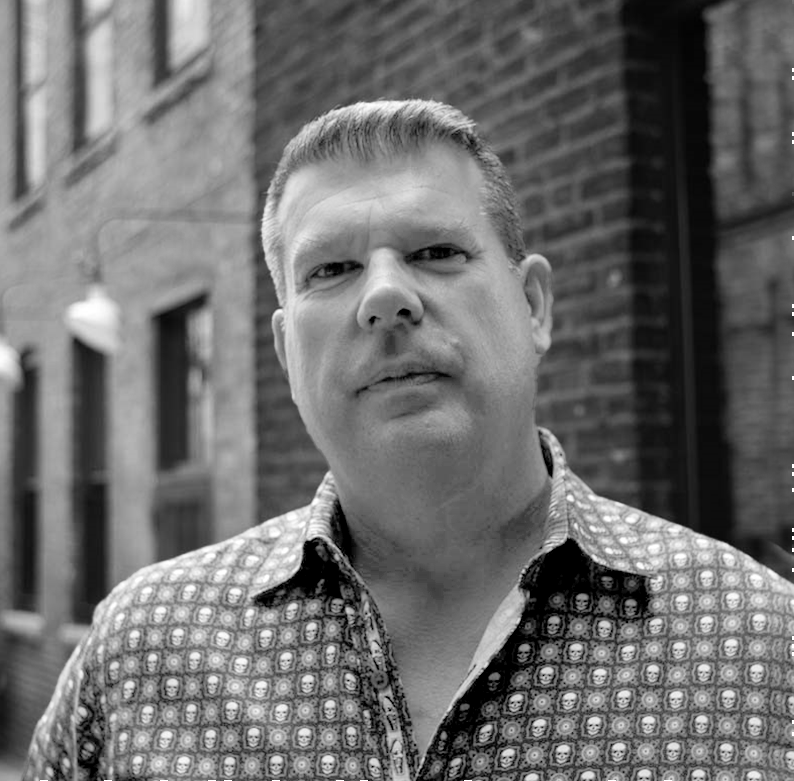 Steve Stasiukonis