Affiliations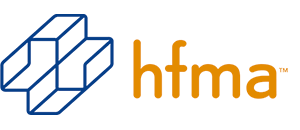 HFMA is the nation's leading personal membership organization for healthcare financial management professionals. Through their programs, publications and partnerships they enhance the capabilities that strengthen not only individual careers, but also the organizations from which their members come.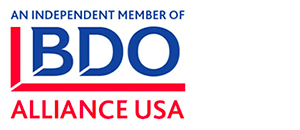 We are an independent member of the BDO Alliance USA, a nationwide association of independently owned local and regional accounting, consulting and service firms with similar client service goals. The BDO Alliance USA presents an opportunity for firms to expand services to clients without jeopardizing our existing relationships or our autonomy by accessing the resources of BDO USA, LLP and other Alliance members. The BDO Alliance USA was developed to provide Member firms with an alternative strategy for gaining competitive advantage in the face of a changing business landscape. The Alliance represents an opportunity for BDO to enhance relationships with reputable firms that share a mutual business understanding. The BDO Alliance USA is a subsidiary of BDO USA, LLP, a Delaware limited liability partnership.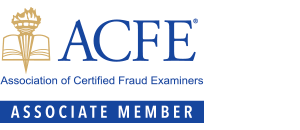 The Association of Certified Fraud Examiners is the world's largest anti-fraud organization and premier provider of anti-fraud training and education. We are proud to employ a CFE and further the fight against fraud.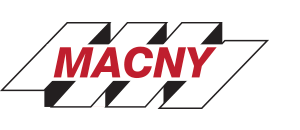 MACNY is the employer association for Upstate New York, representing and serving the interests of manufacturers and other employers in the region.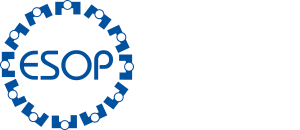 A National non-profit membership organization representing the interests of all corporations that sponsor employee stock ownership plans. Providing advocacy and educational services on behalf of members, through 18 local chapters, the ESOP Association serves approximately 2,500 employee stock ownership plan (ESOP) companies and professionals with a commitment to ESOP.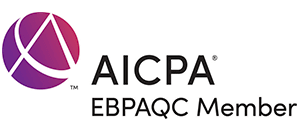 The center is a voluntary membership organization established to promote the quality of employee benefit plan audits. As a member, we gain access to comprehensive resources that assist us in further enhancing the quality of the employee benefit plan audits we service.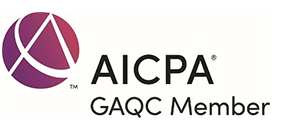 The Governmental Audit Quality Center (GAQC) promotes the importance of quality governmental audits and the value of such audits to purchasers of governmental audit services. GAQC is a voluntary membership center for CPA firms and state audit organizations that perform governmental audits.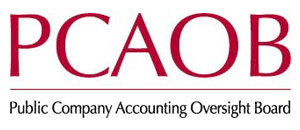 Oversees the audits of public companies in order to protect the interests of investors and further the public interest in the preparation of informative, accurate and indepentant reports.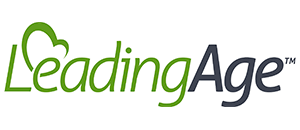 The work of LeadingAge is focused on advocacy, education, and applied research. Promoting adult day services, home health, hospice, community-based services, PACE, senior housing, assisted living residences, continuing care communities, nursing homes as well as technology solutions and person-centered practices that support the overall health and wellbeing of seniors, children, and those with special needs.