New Hire- Hope Rinaldi, CPA
30 September 2021
Welcome to the Firm!
The following individual has been hired within our Tax Department to help service the Firm's manufacturing, healthcare, not-for-profit and other professional service and family owned businesses.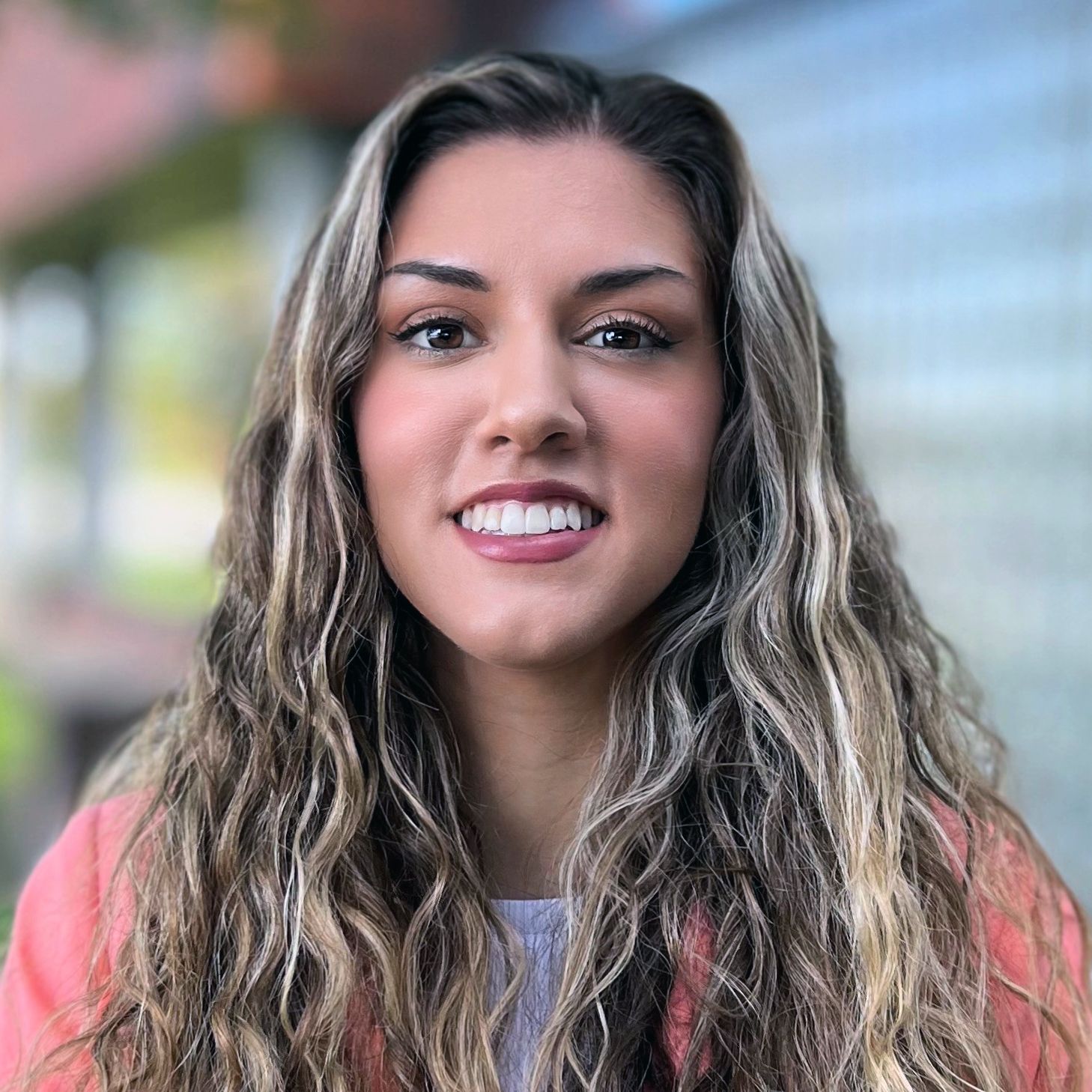 Hope Rinaldi, CPA joins the Firm as a Tax Supervisor after holding a tax position serving the financial services industry at a New York City firm. Rinaldi received her B.S. and M.S. in Accounting from SUNY Geneseo.
Back to News