FCC Ranks #1 Nationally for Best Accounting Firms for Young Accountants!
12 November 2019
Meet the 2019 Best Accounting Firms for Young Accountants.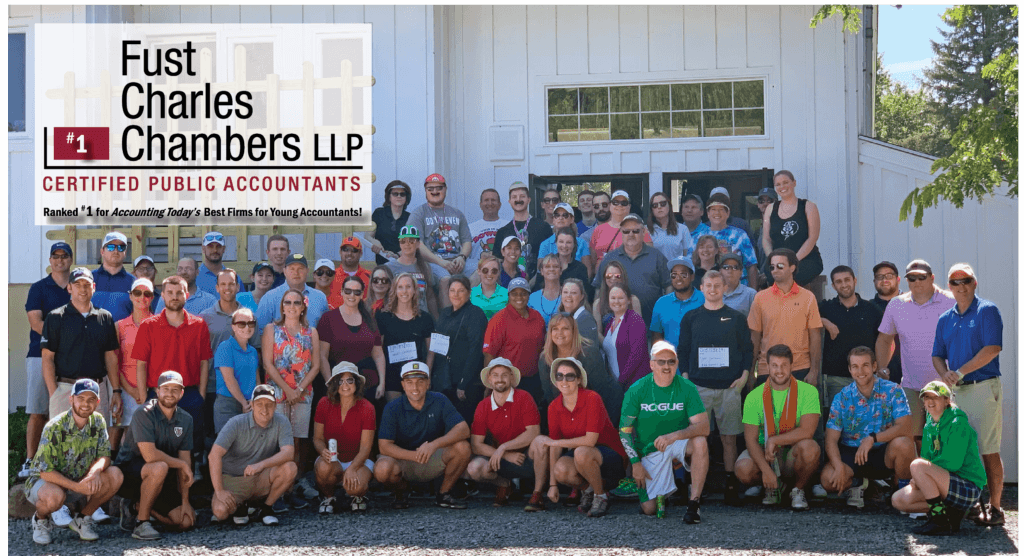 "We understand the demands of this industry and the difficulties that come with incorporating your personal and work life. Most importantly, we listen to our people and attempt to reconcile their needs with the demands of the profession. We are open to offering the ability to have a flexible work schedule to employees. Additionally, we actively invest in all our employees and establish annual individualized development plans through on-the-job training, CPE assistance and various leadership programs. We reward those who take initiative and recognize that each young professional comes with different strengths. "
-Tricia M. Sherwood, Partner
FCC has also been recognized by Accounting Today as one of the 2019 Best Accounting Firms to Work For, ranking in at #13 in the mid-sized firms category!
Each year, Accounting Today and Best Companies Group recognizes the 100 Best Firms to Work For in the U.S. — and this year they also picked the 10 Best Firms for Young Accountants from among those based on the responses of their younger staff to a comprehensive employee survey.
Back to News