Meghan Bankowski Admitted into Partnership
17 January 2023
Congratulations Meghan!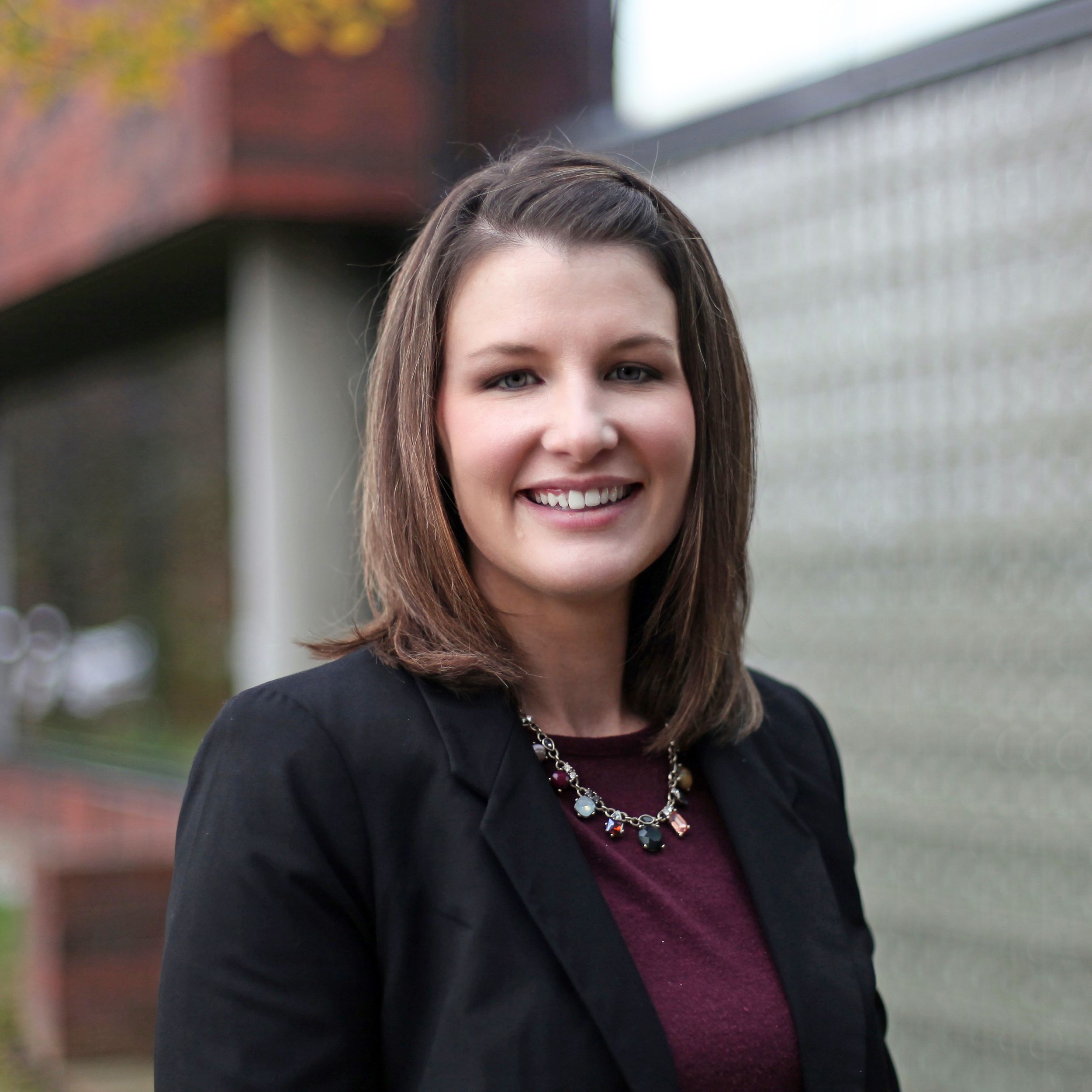 Meghan K. Bankowski, CPA has been admitted into the FustCharles Partnership. Bankowski is a Partner in the Firm's Audit Department and within the Firm's Healthcare Consulting Company, Microscope. She has over 15 years of experience providing accounting, audit and advisory services to many of the Firm's healthcare and not-for-profit organizations, closely held manufacturing, distribution and retail clients. In addition, she leads the Financial & Operational Services Department within Microscope. Bankowski received her B.S. in Accounting from Le Moyne College. She is a member of the American Institute of Certified Public Accountants, the New York State Society of Certified Public Accountants and the Healthcare Financial Management Association. She joined the Firm in 2006 and was the Firm's very first intern.
"We would like to congratulate Meghan Bankowski, as she has distinguished herself through her ability to make a positive impact on our clients, colleagues and the community. She demonstrates exceptional client service, provides mentorship and support within the Firm. We are so proud to welcome Meghan to the Firm's Partnership and look forward to her continued contributions in her new role."
– William N. Wildridge III, Partner.
Back to News