Michael Hartwell Promoted to Senior Manager
05 February 2023
Congratulations Mike!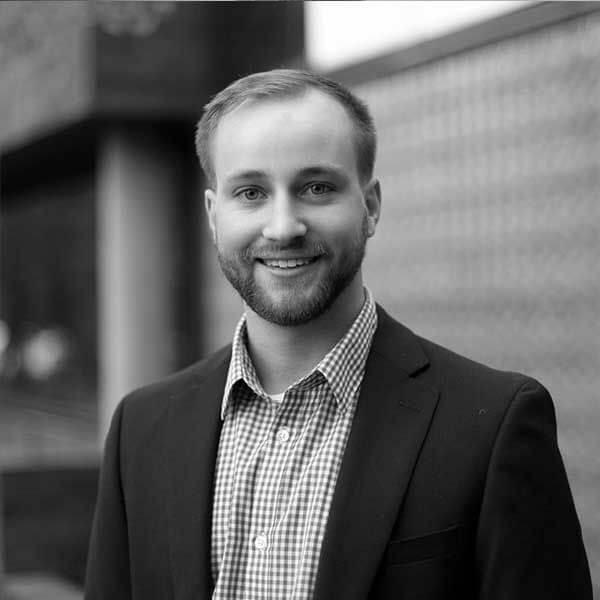 Michael W. Hartwell, CPA has been promoted to Senior Tax Manager. Hartwell joined the Firm in 2015. He received his B.S. and M.B.A. in Accounting from St. Bonaventure.
Mike provides income tax planning, compliance and advisory services to proprietorships, partnerships and corporations, and the owners and executives associated with such entities. He focuses on commercial clients utilizing pass-through entities, such as partnerships and s-corporations. Mike is also involved in the delivery of tax services to the Firm's not-for-profit organizations.
Back to News